Earlier Versions
| | | | | | |
| --- | --- | --- | --- | --- | --- |
| Delta III 8930 release | 582.21 KB | Jul 22, 2020 | 1.10 | 12 | Download |
| Flags for Delta III release | 43.28 KB | Jul 22, 2020 | 1.10 | 1 | Download |
Description
Delta III is a retired expendable launch system in the Delta rocket family. It was manufactured and operated by Boeing. Delta III only launched 3 times with 2 failures and 1 partial failure. After this poor performance, the Delta III was retired in favor of Delta IV. The larger GEM-46 Solid Rocket Motors were subsequently used on Delta II making it Delta II Heavy. The vehicle only operated out of Space Launch Complex 17B at Cape Canaveral Air Force Station. 
I recommend turning on "Advanced tweakables" in KSP settings.
To download each variant of Delta III, go to the "Files" section.
Also Don't forget to download the flags for Delta III in the "Files" section.
Here are my other projects.
Delta III 8930

Modified Delta XLT(-C)

4-meter Delta Cryogenic Second Stage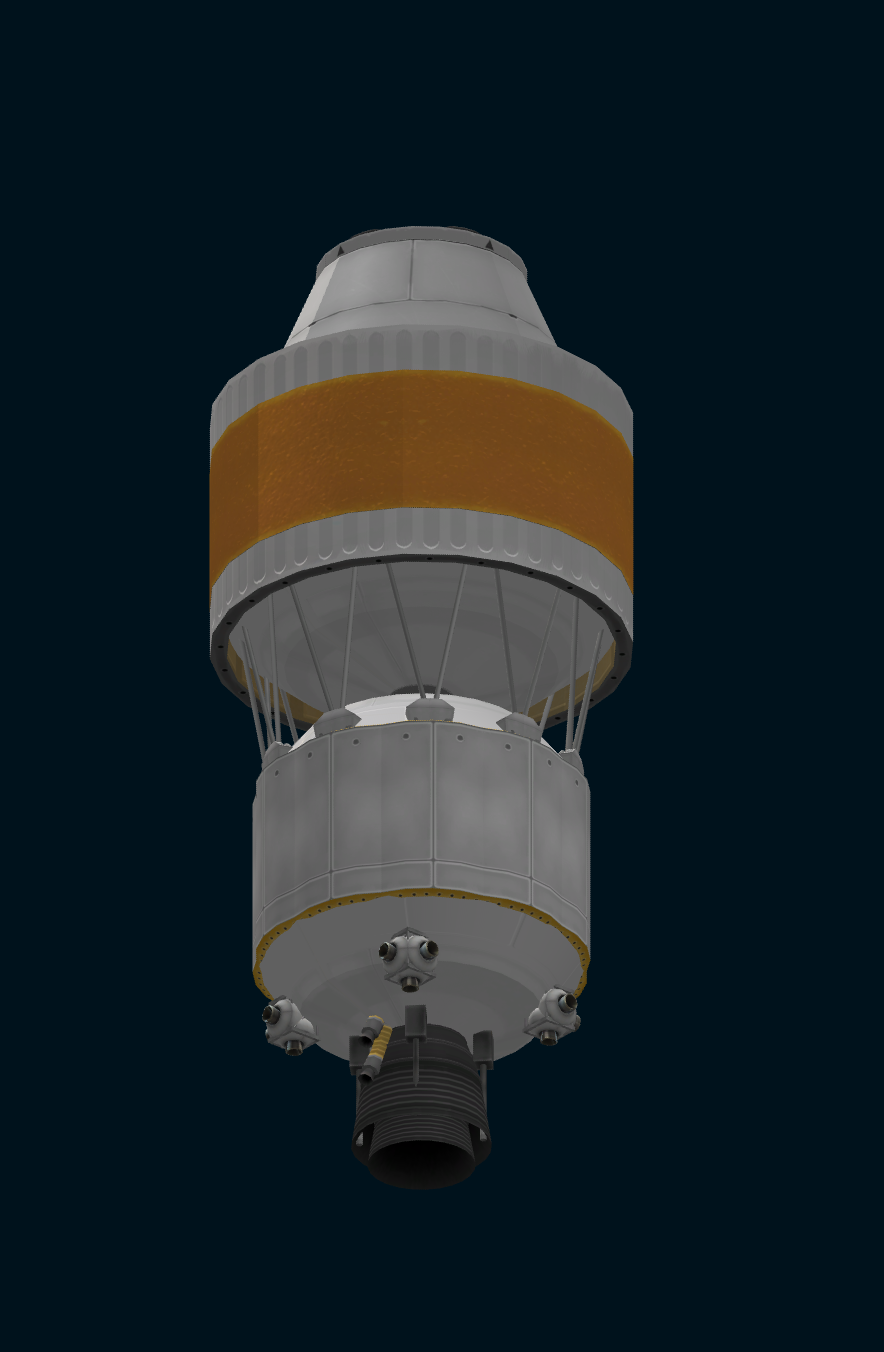 GEM-46

Delta III 8930
T-0:00:01 – Main Engine Ignition
T-0:00:00 – Ground-lit Solid Rocket Motors Ignition
T-0:00:00 – Lift Off
T+0:01:08 – Air-lit Solid Rocket Motors Ignition
T+0:01:20 – Ground-lit Solid Rocket Motors Jettison
T+0:02:22 – Air-lit Solid Rocket Motors Jettison
T+0:02:34 – Main Engine Cut Off
T+0:02:38 – First Stage Separation
T+0:02:42 – Second Engine Ignition
T+0:02:52 – Fairing Deploy